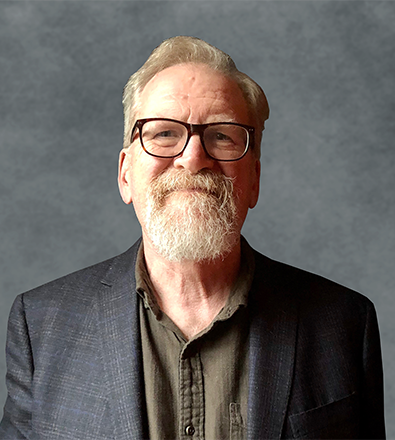 In his 35-year career Peter has conducted domestic and international research for Fortune 500 clients in the pharmaceutical, healthcare, financial services, law and consumer goods sectors, developing new approaches and presenting key findings to senior corporate management and their agencies.
He was a VP at Roper, Custom Research Inc., and GfK and led research studies ranging from market share tracking for Pfizer, brand image analysis for the US Army and global employee satisfaction for American Express to more tightly focused programs for the World Trade Center, Avon, Procter & Gamble, L'Oreal, and General Mills. Peter's nonprofit/government experience includes AHRC NYC, Dartmouth-Hitchcock Health, NYU Langone Health and the U.S Army among others.
In the past he also specialized in youth research and ran the Roper Youth Report, a yearly syndicated study conducted in-person among 1,200 American youth. He is a frequent presenter at youth and technology conferences and his early vision of the evolving impact of social media on young people was extensively covered in the media.
Peter started in public opinion and market research at Research & Forecasts (a subsidiary of the public-relations firm Ruder|Finn) and was also a consultant to Ketchum Public Relations.
Further experience includes Secretary and Treasurer to the New York City Chapter of American Association of Public Opinion Research.
Peter is from Ithaca, NY. He holds a B.A. in English from SUNY Potsdam.