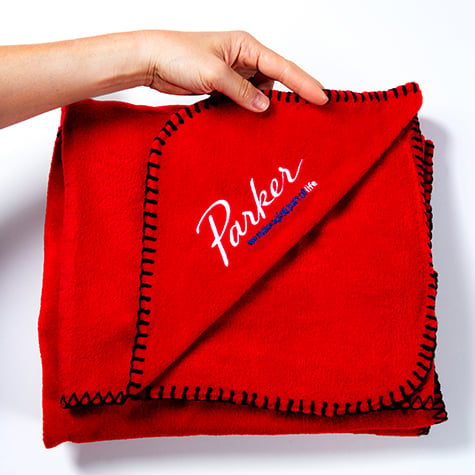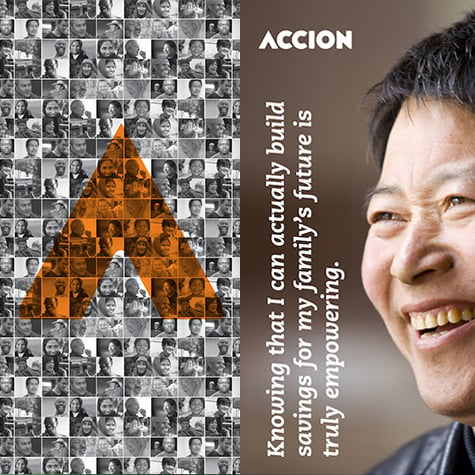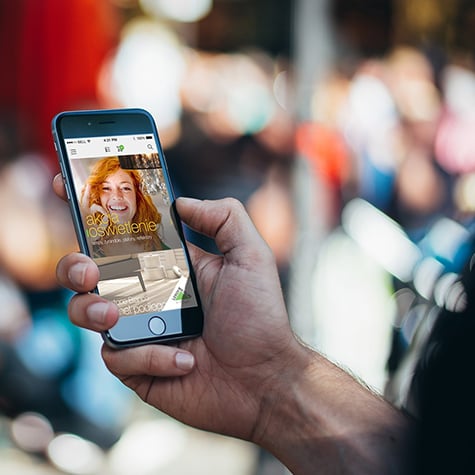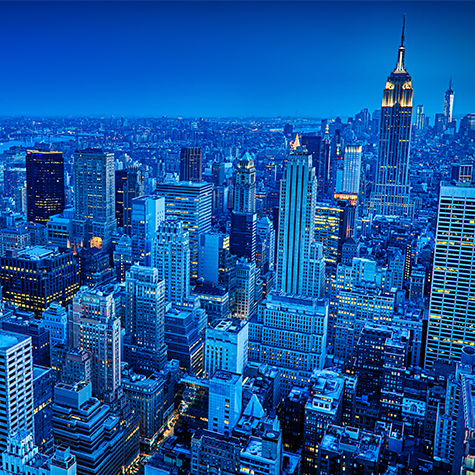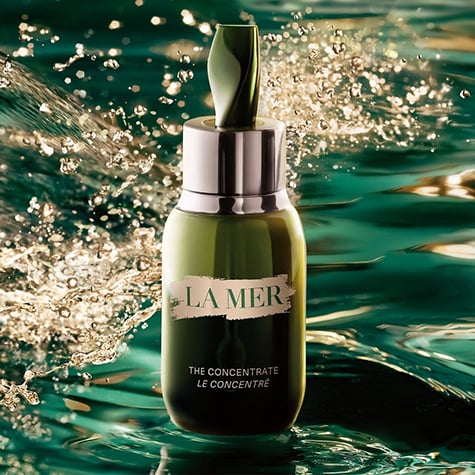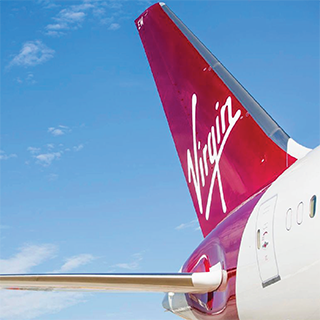 Want to shift your business? Ideon can.
We care deeply about discovering, designing and delivering brand strategies, stories, designs and experiences
that make a real difference for your business. From top and bottom-line sales and your customers to the neighborhoods
and communities we all live in, Ideon will get it done. We're curious, invested and tenacious.
We collaborate with you and use our branding expertise to leverage your business at any stage. We love building
brilliant brand solutions in all areas of research, strategy, naming, design, communication sand engagement. We'll simplify
your complex business problems and solve them with measurable results.

In our proprietary three-stage approach, big ideas designed to solve thorny market challenges are our stock in trade.
We creatively leverage research, transform it into insightful strategies and larger than life visual and verbal expressions
to present you a "Why" brand.

In brand research, we scrutinize your
business' stakeholders, data and stories
to develop unique insights that uncover your biggest competitive advantages and
brand growth opportunities.
In planning, we make your business stand
out with the right brand positioning, naming, architecture and creative design. Building your brand and business is our honor–it is as intellectually rigorous as it is creatively thrilling.
With an informed and clear strategic direction we ensure your brand shines, and is ready to go live, internally and externally. We're holistic and collaborative in our approach: We're not just strategists; we're brand actualizers.
Qualitative and quantitative research
Brand equity and perception research
Stakeholder interviews and management
Brand architecture and portfolio management
Business and product planning
Partnerships, cobranding and placemaking
Digital user experience and user interface
Print and collateral design
Photography and illustration
Motion graphics, film and production
Information graphics and visualization
Environments, exhibits and placemaking
Sourcing, fabrication and installation
Communication plans and development
Stakeholder communications
Shifting to a global engagement model
Calibrating around customer centricity
Delivering leadership experiences
Transforming shopper experiences
Transforming lives and livelihoods
Unifying for global social impact
Synchronizing online and offline experiences
Enabling a national care model
We're a vibrant team putting science and art at the heart of everything we do. These drive us
as people, the clients we partner with, the branding discoveries we make, and the businesses we grow.
We've got deep Madison Avenue experience and a track record of brilliant results.