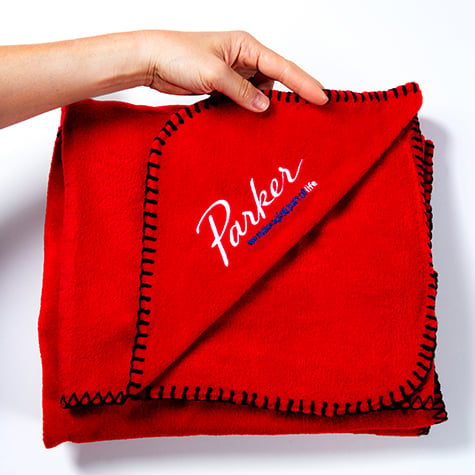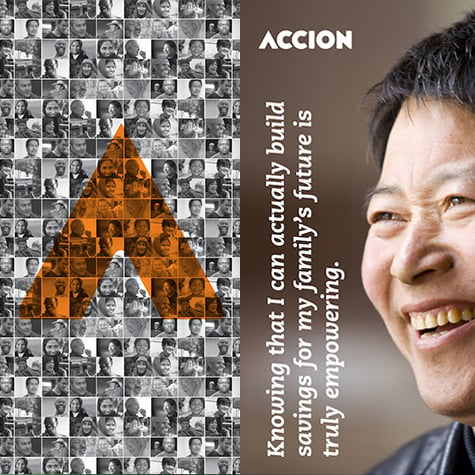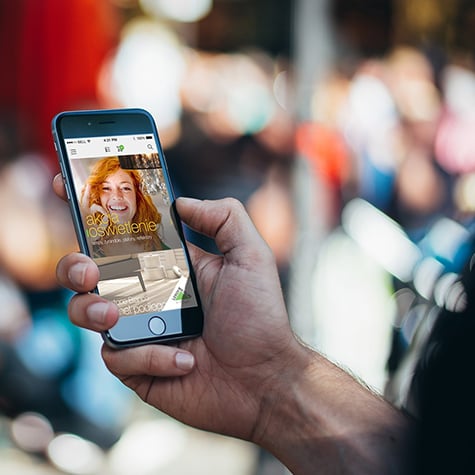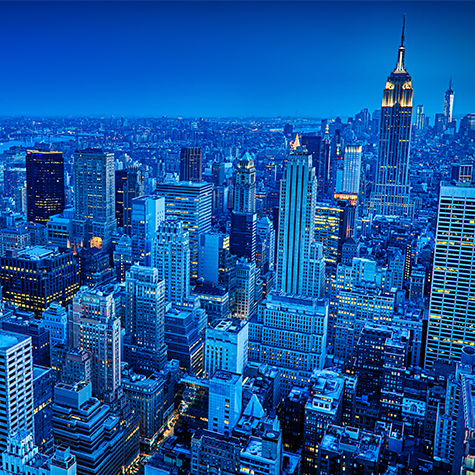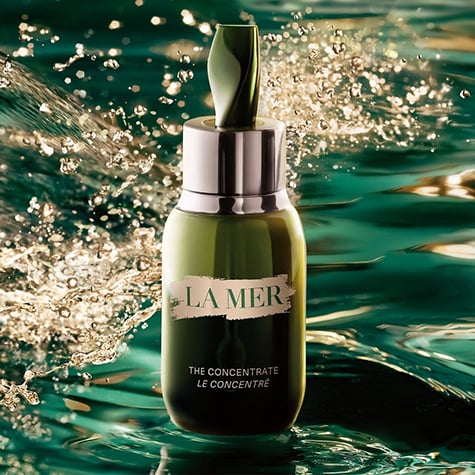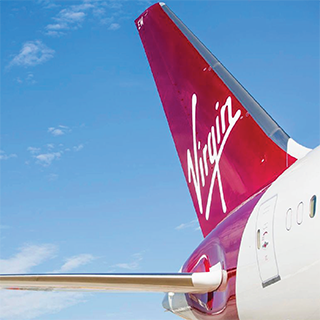 Shifting your brand and business
We care deeply about discovering, designing and delivering branding that make a real difference for your business. We're curious, invested and tenacious. We see brand development as an investment, not a cost, so we're curious, invested and tenacious for your brand to help generate and secure revenue.
We love collaborating to solve complex business problems and producing measurable results that leverage your business. In our proprietary three-stage approach, we design big ideas that solve thorny market challenges. This is our stock in trade.
Reset your direction
We research your brand awareness, define your "Why" brand positioning, build your brand loyalty, design your brand architecture, and deliver a distinctive brand voice for your business.
Reinvent your presence
We develop your visual identity, from logo creation to color palette, typography and imagery, identity guidelines and toolkits, to support your marketing and activation, and maximize your shift to "Why".
Realize your shift
We engage your employees, align your culture, raise the performance of your marketing department, and measure your progress to see how hard your "Why" brand is working to generate and secure revenue.

Shifting to a global engagement model
Calibrating around customer centricity
Delivering leadership experiences
Transforming shopper experiences
Transforming lives and livelihoods
Unifying for global social impact
Synchronizing online and offline experiences
Enabling a national care model
As a creative agency, we've got deep Madison Avenue experience and a track record of brilliant "Why" branding results. Ultimately we're "producer managers" which is a fancy way of saying you'll never get a junior "B" team at Ideon!