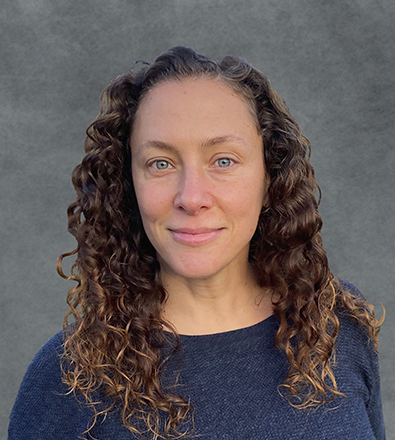 Senior Planner and Moderator
Naomi Mersky is Ideon's seasoned strategic planner and moderator. She began her career 20 years ago as a strategist in major Manhattan agencies where she quickly became the 'go-to' for consumer insights and research.
She specializes in finding out what makes people tick and how to interest them in what they don't yet know they need. She accomplishes this by mining deep consumer insights through ethnography, primary and secondary research, and client mapping methods. Her extensive agency experience affords her with unique insights into how to design effective qualitative research studies, always asking questions and gleaning actionable and measurable results.
Naomi has conducted research with consumers, prospects, patients and company stakeholders in both traditional settings (facilities, telephone, on-line, shop-a-long's, ethnography, bulletin boards) and non-traditional (bars, parks, airports, jury style); you name it, she's done it.
Qualitative study topics include brand innovation and renovation, copy testing, creative exploration and refinement, positioning assessment, brand equity, insight mining, taste tests, jury groups and naming. Quantitative study experience includes A&U, segmentation and copy testing.
Naomi has considerable Strategic Planning and moderating experience across categories and has enjoyed long-standing relationships with many iconic CPG and QSR brands such as Cheerios, Bacardi, Dairy Queen, KFC, LG, Microsoft, Purina, Pillsbury and Revlon. She has also worked extensively in the Healthcare and Pharmaceutical industries for companies such as Bayer, Cancer Treatment Centers of America, Humana, J&J, Pfizer and Takeda Pharmaceuticals.
Naomi is from Maryland. She holds a BA honors from the University of Maryland