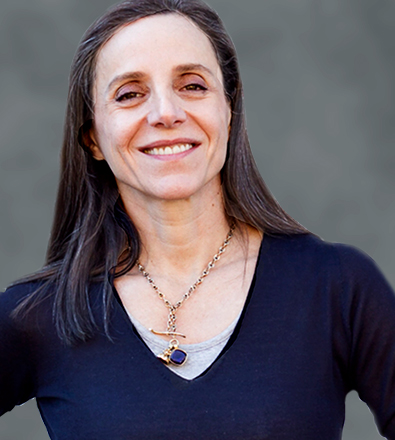 Andrea is Ideon's founder and Chief Brand Officer and a lover of unique branding ideas. She leads branding teams and client engagement from start to finish. She is a specialist in igniting smart, fresh, bold brands, with 25 years of experience in branding strategy and 10 in urban strategy.
Andrea has been deeply involved in using branding to transform business in the Fortune 500 across most categories—from airlines to automotive, beauty, consumer goods, education, insurance, financial, lifestyle, professional services and retail—and in multiple nonprofit associations.
Corporate engagements include Estee Lauder, Citibank, EY, Hitachi, Leroy Merlin Italia, MetLife, Pearson, SunTrust Bank. Some nonprofit/government experience includes AHRC NYC, the American College of Rheumatology, the Economic Development Corporation NYC, International Literacy Association, National Neighborworks Association, the National Board of Medical Examiners, Parker Health Group and UnitedHealthcare.
Prior to Ideon, Andrea gathered branding skills at agencies including Inter brand, BBDO and Fleishman Hillard. She also ran marketing for Fathom, Columbia University's e-learning portal, named "Best Learning Portal" by Yahoo!; a division of Thomson (now Thomson Reuters), and KPMG USA.