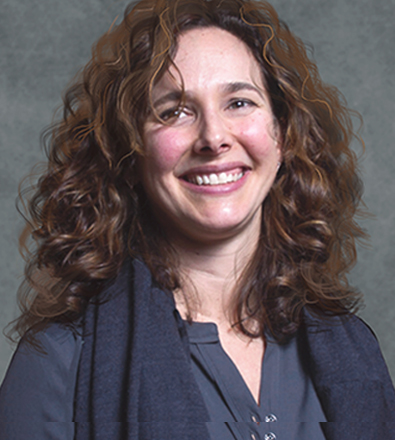 Brand Strategist/Catalyst
Alice is Ideon's Brand Strategist/Catalyst, a bold movement-starter who incites brands to find their voice and let it roar. She has 20-years' experience as a creative strategist focused on pragmatic results across the branding and advertising spectrum with wide-ranging clients. She inspires executives, leaders, teams, change-agents to step out of their comfort zone and revise upward their own expectations of themselves and their organizations

Alice has pushed, prodded, reinvented, coached, transformed, fired up, created, and generally goaded brands of all kinds and sizes from complacency and confusion to outperformance. She has done this for, and then with, branding and advertising agencies big and small and a wide range of clients; across industries from finance to food to fashion, from big box retailers to small startups, from change-the- world nonprofits to tech giants to consumer-packaged goods.
Alice works with select clients who need a strategic brand "kickinthepants". These startups, venture capitalists, agencies, corporates, nonprofits usually come with a communications challenge. Alice helps them step out of their comfort zone and into the space where they can make a powerful and positive difference for themselves and for the rest of the world.
Alice is from Philadelphia; has lived in NYC, London, Stockholm, Paris, Chicago, LA; and speaks Swedish, French and basic Italian. She holds a BA in French and Political Science from Vassar College and an International MBA from the University of Chicago Booth School of Business.