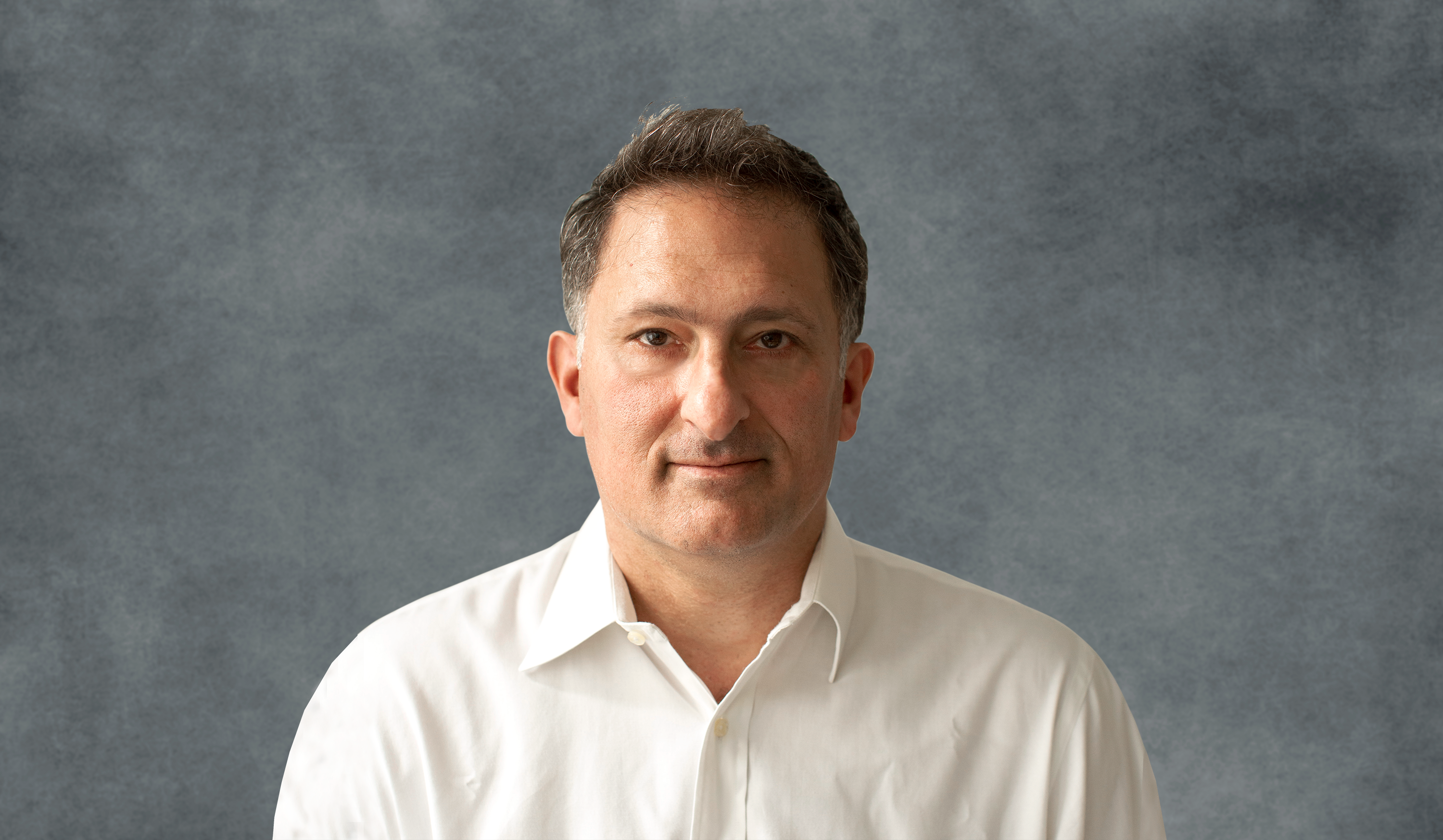 Executive Creative Director
As Ideon's executive creative director and graphic designer, Robert Matza has overseen every aspect of corporate identity design for a broad range of clients in the US and abroad.
He believes design of the highest quality makes a strong impact on business, and offers undivided attention, a collaborative spirit and a dedication to creative excellence in building meaningful and beautiful brand design solutions.
Prior experience includes senior CD positions at BlackBerry, where he created the new visual brand identity and its expression across all touch-points;
Lehman Brothers, where he nurtured design's role as a strategic partner within the firm; and Landor where he spearheaded design for global clients including Morgan Stanley, Pepsico and NYSE.
Robert began his career at Chermayeff & Geismar and designed identities for Sony Entertainment Television, Telemundo, and the Center on Addiction and Substance Abuse.